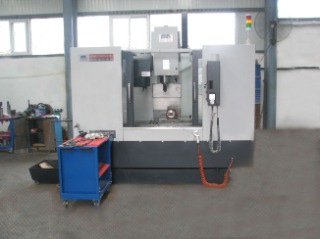 Beijing Saili Transmission Co., Ltd established in 2001, which an enterprise specializing in developing, producing and selling various reducers with Saili brand. Our main products are worm gear reducers, helical gear boxes, worm wheel reducers, planetary gear reducers, non-standard reducers and screw jacks.
We have a strict flow for product design and production and finished product delivery. Our company has precise machine tools, such as precise gear grinding machine tools. We are always improving our product quality and production efficiency. Our company focuses on sales services, improves the techniques of our clerks and wins the trust of clients.
Our objective is "creating a famous brand, being the pioneer in the field and making customers satisfied".
"Saili" brand reducers are our main products. We can produce many types of products, including R concentric shaft helical bevel gear reducers, S helical bevel gear worm-gear reducers, K helical bevel gear reducers, F parallel shaft bevel gear reducers, SL high power gearboxes (H horizontal shaft types and B vertical shaft types), QWL (SWL), SJ, MA and JWM screw jacks and RV and RF worm gears. ...