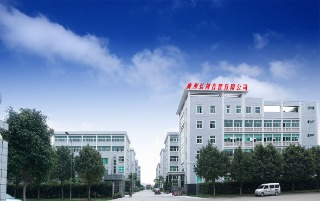 Guangzhou Hipower Audio Co., Ltd. is located in GuangZhou, China. As a head manufacturer of high quality professional speakers, our 10000sqm factory is outfitted with 6 customized production lines, allowing us to meet the needs of OEM partners.
Hipower specializes in manufacturing high-quality and reliable loudspeakers. Our product ranges consist of professional low frequency transducers, high frequency compression drivers, and Karaoke speakers.
In the R&D, our experienced engineers and technicians carry out research on new materials, state-of-the-art components and advanced product designs with the help of an anechoic chamber, test instruments and simulation software.
Since Hipower was found, we have established a high standard of quality. Our management, manufacturing and quality standards are guaranteed by the ISO9001:2000 system in 2008.
We are looking forward to establishing long-term relationships with you. ...